You've probably seen this Jackson Katz quote on social media by now: "We talk about how many women were raped last year, not about how many men raped women." After survivors of sexual assault and harassment rallied around the #MeToo hashtag on Sunday night to expose the magnitude of sexual assault, a TED Talk quote by Jackson Katz about the responsibility of men to end sexual violence against women has gone viral. In the quote, Katz points out that the power of language and the passive voice has placed the responsibility of ending sexual assault on women, instead of addressing the men who are most often the perpetrators of sexual violence against women.
Katz tells Bustle sexual violence against women is very much a men's issue.
The #MeToo hashtag has been used more than 200,000 times since Sunday night, and the campaign took off after actress Alyssa Milano tweeted out a message asking sexual assault victims to come forward in a show of solidarity. Currently, one in five women will be sexually assaulted in college and 91 percent of victims of rape and sexual assault are female, according to the National Sexual Violence Resource Center.
Katz is a former football star, a TED Talk speaker, and one of the most prominent voices in the pro-feminist men's movement, talking on college campuses and in lecture halls to educate men on what they can do to end sexual violence. Katz is also the co-founder of MVP Strategies (Mentors in Violence Prevention), one of the longest-running bystander intervention training programs in the U.S., and has provided training materials to universities and school districts, nine NFL teams, several Major League Baseball teams, and the U.S. Navy. In 2013, Congress reauthorized the Violence Against Women Act (VAWA) and now requires all colleges give bystander intervention training to new students.
"Blaming victims and minimizing the harms they have suffered is much easier than holding people accountable — especially the powerful and well-connected."
Katz says what he and his MVP colleagues teach is that people have to have "honest and open conversations about the gender norms that underlie abusive behaviors."
"I am convinced that the reason why so few men challenge and interrupt other men's enactment of sexist behaviors is not because they don't know what to do," he tells Bustle. He believes men "don't have or feel [they have] permission to act, based on their reading of social norms in male peer cultures."
A recent New York Times bombshell report on Oct. 5 unearthed three decades of sexual abuse allegations against former executive producer Harvey Weinstein, who was fired from his own company and was ousted by the Academy of Motion Picture Arts and Sciences. Eight women reportedly received settlements from Weinstein and even more members of Hollywood have come forward with their own allegations (Weinstein has denied any non-consensual sexual acts).
Katz, who has written about powerful men like Bill O'Reilly, Donald Trump, and Kobe Bryant, who have all been embroiled in their own sexual abuse scandals and yet still managed maintain their success, points to a culture of victim-blaming and masculinity that keeps survivors from reporting crimes and speaking out.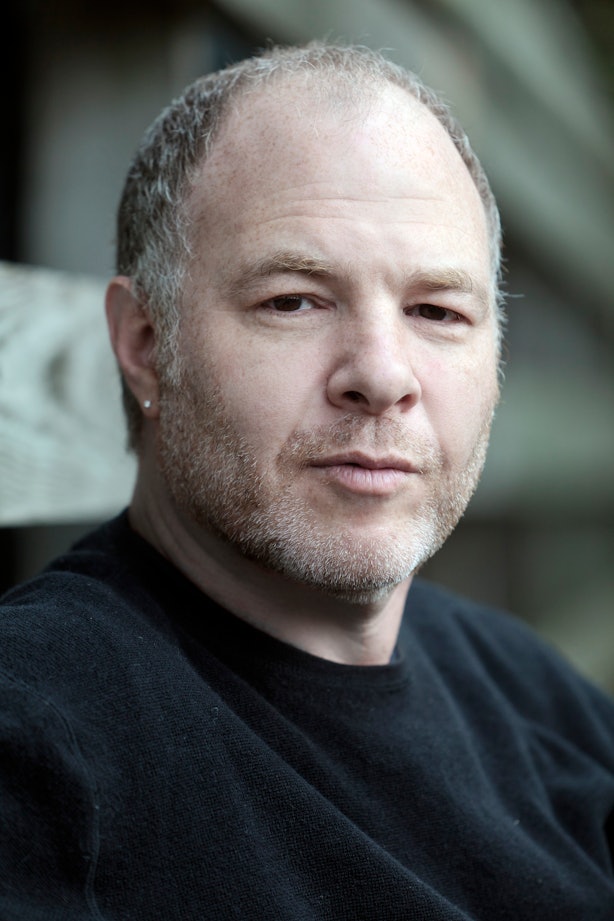 Katz, who has received his fair share of backlash from "armies of anti-feminist armchair warriors online," says that he often receives support from men, who come in believing that they're going to get criticized but end up learning how to stand up for others and for themselves.
"I also try to help men think about how they can live up to the best aspirations they have for themselves — to stand up for justice and what's right even if at times it might be uncomfortable. Men standing up and speaking out about sexism is like whites speaking out about racism, or heterosexual people challenging heterosexism. There is so much we can and should do."